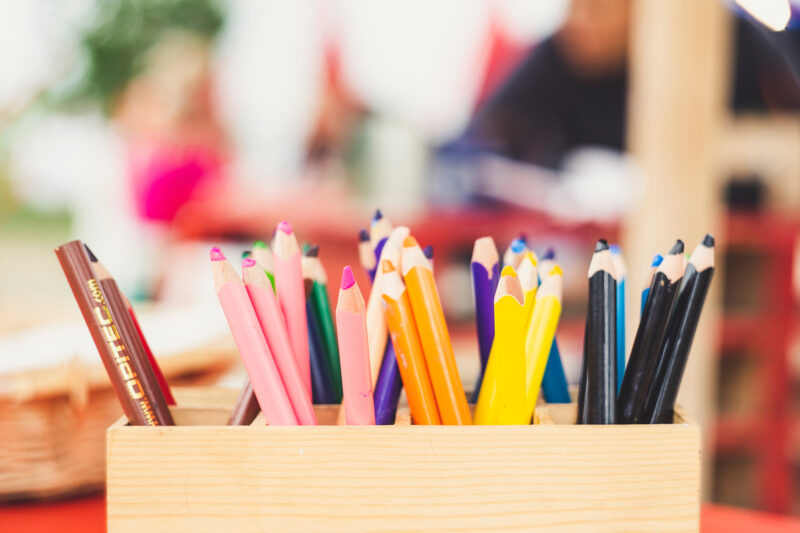 The Austin Community College Children's Lab School is a full-day, year round early childhood program that serves as a demonstration school for the ACC Child Care and Development Department and other ACC departments as well as the local community.
We are currently full and have finished enrollment for the next school year. All waiting applications will be for the 2024-25 school year. If you need help finding child care, please click on the "Enrollment" tab and then click " Looking for Childcare Resources."
The ACC Children's Lab School is regulated by Texas Health and Human Services Child Care Regulation. The program is certified as a 4 Star Texas Rising Star program for Workforce Solutions Capital Area. The program is also accredited by the National Association for the Education of Young Children (NAEYC) Early Learning Programs Accreditation.
Day Time Program
The program offers full day, year round child care to ACC students, staff and faculty and the community. Tuition is $700.00 per month for infants, $525.00 per month for toddlers and $485.00 per month for preschool. The Children's Lab School serves children six months through five years of age in four classrooms. The school operates Monday through Friday from 7:30 a.m. to 5:30 p.m.
A limited number of tuition scholarships are available to qualifying families. The program accepts outside funding sources, such as Workforce Child Care Solutions.
Evening Care Program
The Children's Lab School also offers an evening care program Monday through Thursday from 5:30-9:30 p.m. for children, 2-10 years of age, of ACC students who are enrolled in evening courses. The tuition is $1-10 per night per family. Tuition scholarships are also available to qualifying families.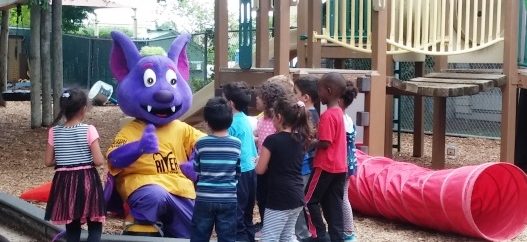 Find out more information about our enrollment process. Link to our waiting list forms.
Currently, we are not giving tours; we do have a virtual tour you can view here .  Please call (512-223-5200) or email for more information.