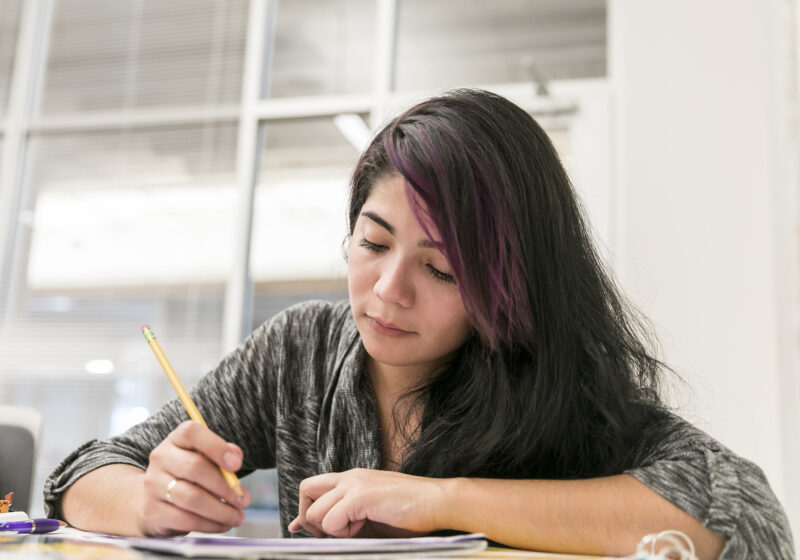 Below are the waiting list forms for the day and evening programs.
Enrollment for the day program happens once a year in August. Children must be 6 months as of 9/1 of that academic year to be eligible. *The waiting list has closed for the 2023-24 academic year. Any applications after that will be placed on the waiting list for the 2024-25 academic year.  (Students will receive priority if applied after February 10.)
Enrollment for the Evening Care program happens each semester. The Evening Care program serves children 2 to 10 years old.