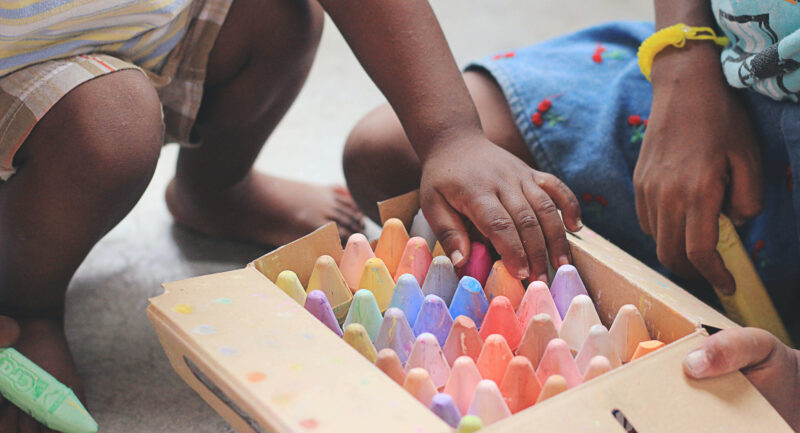 General Information
Child Care Regulation and Accreditation
The ACC Children's Lab School is regulated by Texas Health and Human Services Child Care Regulation. The program is certified as a 4 Star Texas Rising Star program for Workforce Solutions Capital Area. The program is also accredited by the  National Association for the Education of Young Children Early Learning Programs Accreditation.
Philosophy
 A. Vision
To support children and families; students, faculty and staff; and the community in developing and learning to their full potential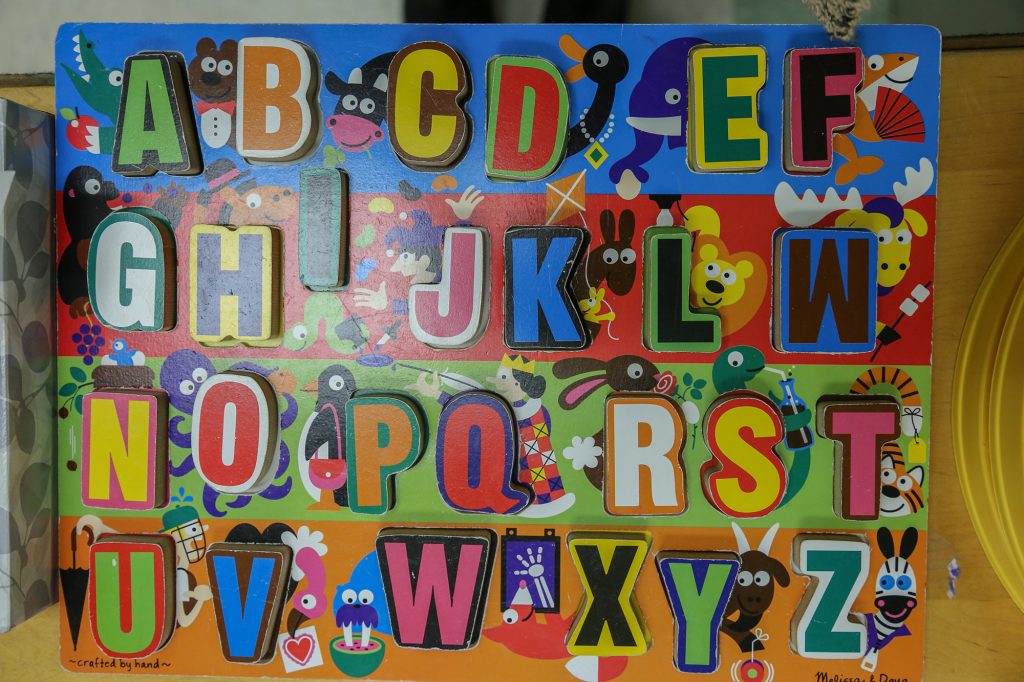 B. Mission/Purpose
The Children's Lab School serves as a demonstration school for the Austin Community College District's Child Development Department and a model program for the Greater Austin community. The Children's Lab School offers affordable, high quality services to ACC students, staff and faculty, and the greater Austin community by providing the following:
Full day accredited child care and education program for infants, toddlers and preschool children.
Evening care program for toddlers, preschool and school-age children while their parents attend evening ACC classes.
Program
We strive to:
Plan an emergent, play-based curriculum that offers rich experiences and interactions, supports all areas of development, assesses children over time, considers individual and group needs, considers the child's social and cultural context, and prepares children for later school success
Offer a comforting and supportive environment for busy evening care families
Create a learning community that will benefit our children, families, students and staff in learning to value diversity
Partner with parents and other family members to find the support and resources they need to be informed advocates for their children
Staff
We strive to:
Hire staff, based on strong educational and experiential background
Serve as models, trainers, and mentors to lab students, families, staff and the community
Gain education and experience through continuing professional development
Families
We strive to:
Build partnerships with families to foster optimal development of children and create a sense of community
Provide parenting support by offering educational opportunities and resources
Share information about child development while respecting each family's unique culture
Create opportunities for families to learn about the value of play and its role in development and learning
The Community
We strive to:
Serve as a resource to the community
Model the importance of advocacy
Help to promote the field of child development and early childhood care and education as a profession to the community
Lab Students
We strive to:
Provide opportunities for observation and hands-on experience
Create opportunities for self-reflection and feedback from experienced, supportive mentors
Value and validate student's growth as a professional
Faculty
We strive to:
Work in partnership to give concrete expression to abstract ideas and apply theory to practice
Collaborate for student success