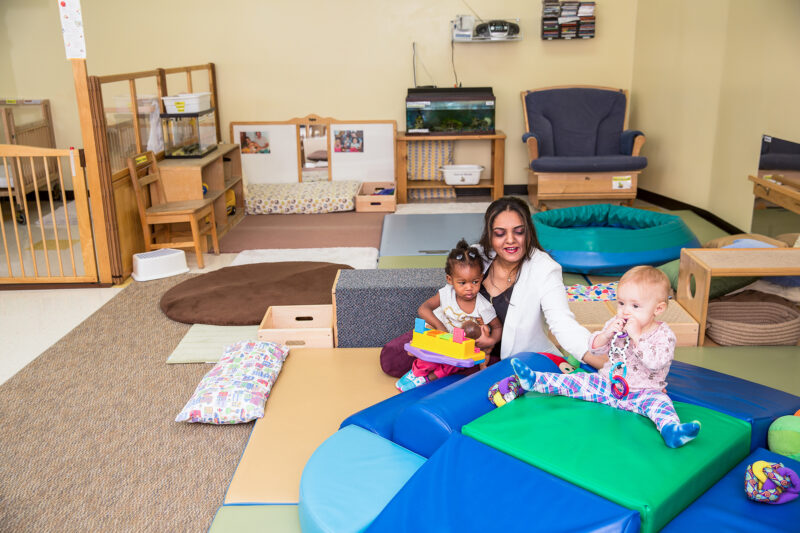 Do you…
Love working with children?
Want to learn more about the science of early childhood development?
Find your current job as a child care teacher rewarding but want to learn even more about the job and have more career options?
Want to make a real difference in a young child's life?
You've come to the right place! Our committed and caring faculty and staff are here to help you reach your goals.
Please contact us by email at childdev@austincc.edu
Connect with us on Facebook.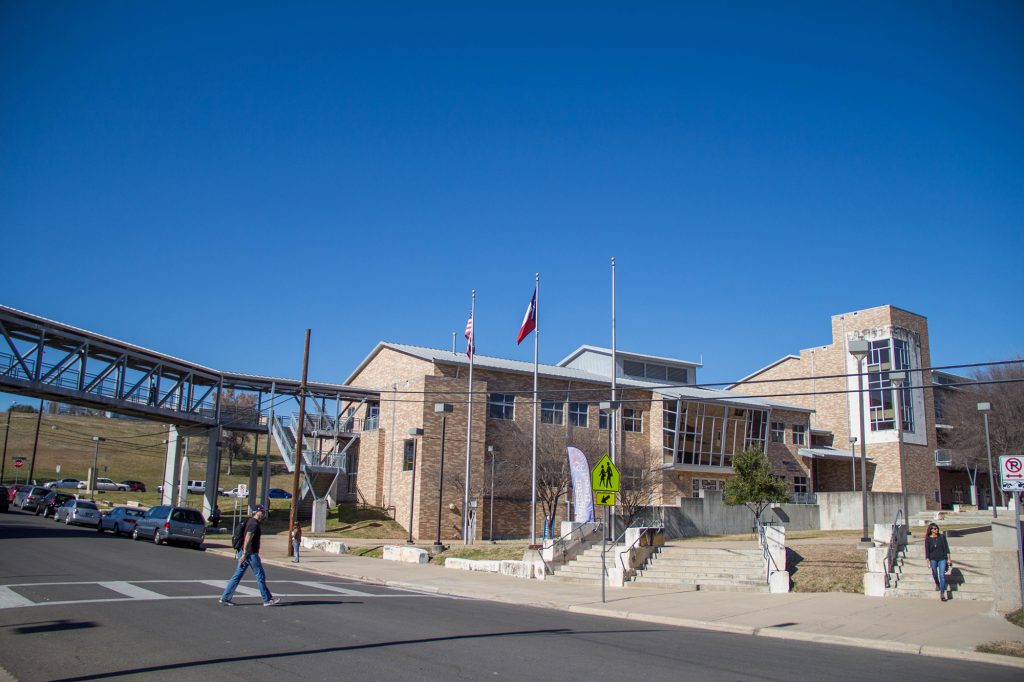 What We Offer
Four different award choices
Full or part-time enrollment options
Online courses and evening classes
Stackable awards: Our CDA training and certificates earn you course credit toward our Associate of Applied Science degree
Scholarship assistance, Evening Care Program, computer labs, ESL classes, tutoring, and more.
Interested in completing your bachelor's degree? Check out our fully online transfer agreement with Texas Woman's University
In addition to getting hands-on hours in NAEYC-accredited child care centers, you'll gain valuable experience planning curriculum and designing strategies for positive child guidance and family engagement.
Children's Lab School
The Child Care and Development Department also administers a Children's Lab School that supports the preparation of competent early care and education professionals. The lab school is accredited by the National Association for the Education of Young Children (NAEYC) and serves as a demonstration site for Child Development students and community child care workers.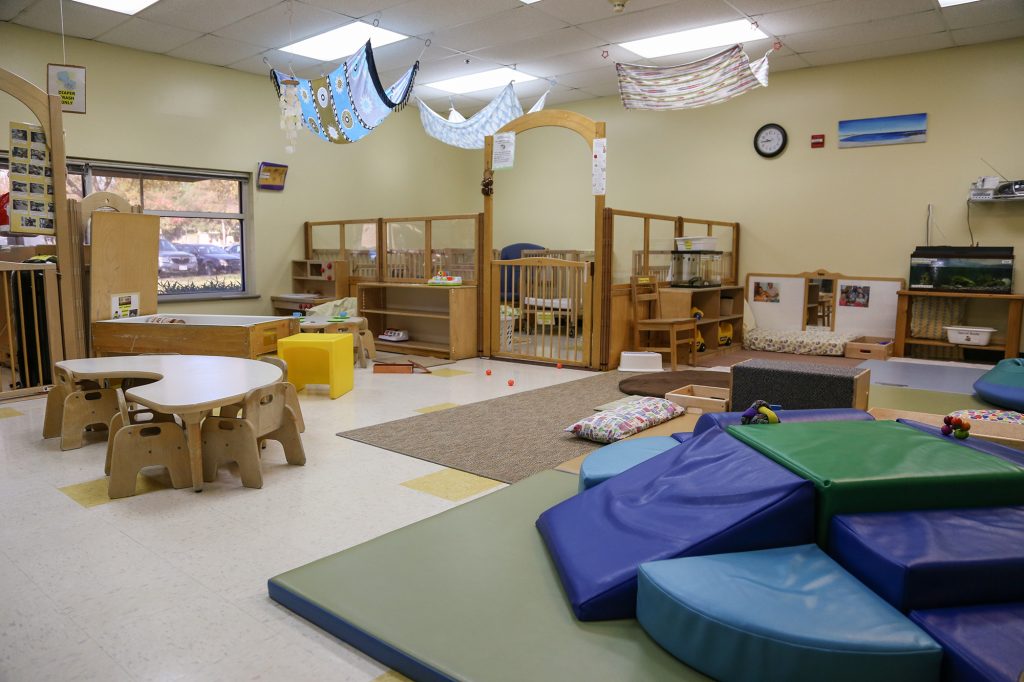 Teacher & Director TRAC
Thanks to a partnership between the City of Austin, Travis County and Workforce Solutions Capital Area, local child care providers and Austin Community College, Teacher and Director TRAC provides scholarships to eligible child care employees who work in the City of Austin or Travis County.
and
are now available.