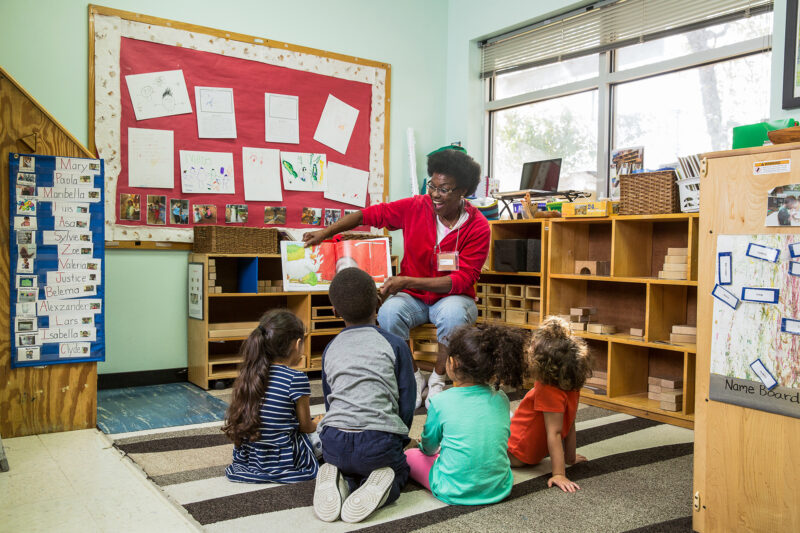 Courses and Field Work
COURSE SCHEDULE
Many courses are offered in both online and face-to-face formats, with classes generally meeting one evening a week. Some courses are offered only once a year. See the ACC course schedule for current class offerings.
LOCATION
Child Development courses are currently offered only at the ACC Eastview Campus.
FIELD WORK/LAB HOURS
Most courses require significant field work hours in addition to classroom hours. Expect to spend additional hours a week, per class, completing regularly scheduled field work during daytime hours. Some capstone classes require as many as 128 hours of fieldwork per semester.
Depending on the course, you have options to complete field work experiences at your childcare center, at an approved community center, or at the ACC Children's Lab School. The Lab and Fieldwork Agreement provides more information about the field work experience.
COURSE DESCRIPTIONS AND SYLLABI

See the ACC Course Catalog for course descriptions and prerequisites. Each course has a Master Syllabus that provides more detail on the course specifics.