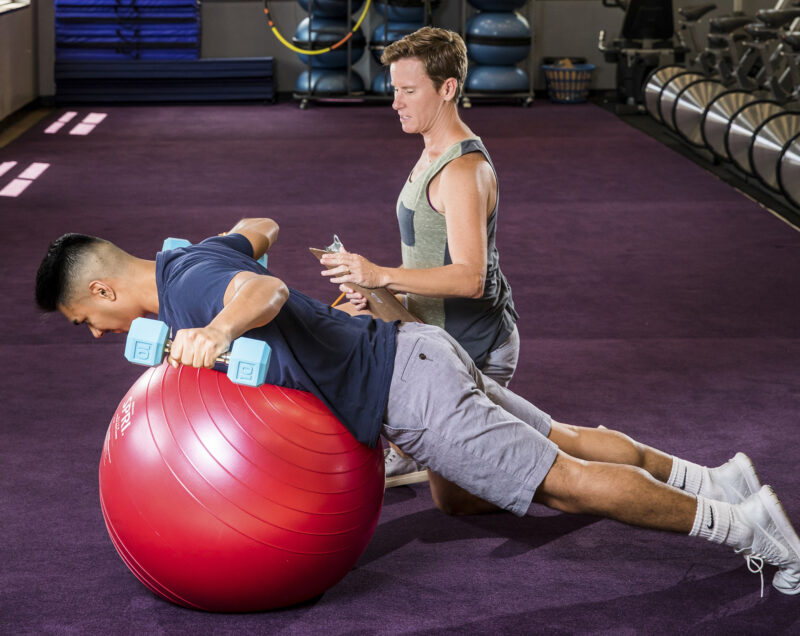 What Skills do I need?
Technical Standards and Essential Functions
The Exercise Science program has established technical standards and essential functions to insure that students have the abilities required to participate and potentially be successful in all aspects of the respective programs with or without reasonable accommodations due to a documented disability. Students are required to meet technical standards and essential functions for the Exercise Science program as indicated below. If an applicant or student is unable to meet all of the outlined standards, he/she may be withdrawn from the program
Technical Standards for the Exercise Science Program
(Pages 2-3 of the FITT Handbook 2019-20)
In addition, Personal fitness trainers must be able to:
Organize client records and files
Motivate individuals
Strong Communications Skills
Manipulate equipment and accessories
Complete assigned skills quickly and efficiently
Good people skills
Strong science background
Physical ability to lift
If you feel you have these qualities, you can complete the Application Process by visiting the How to Apply page.