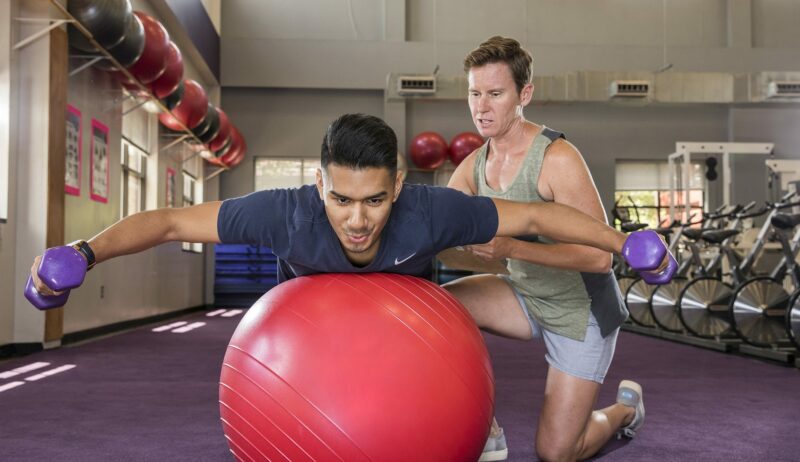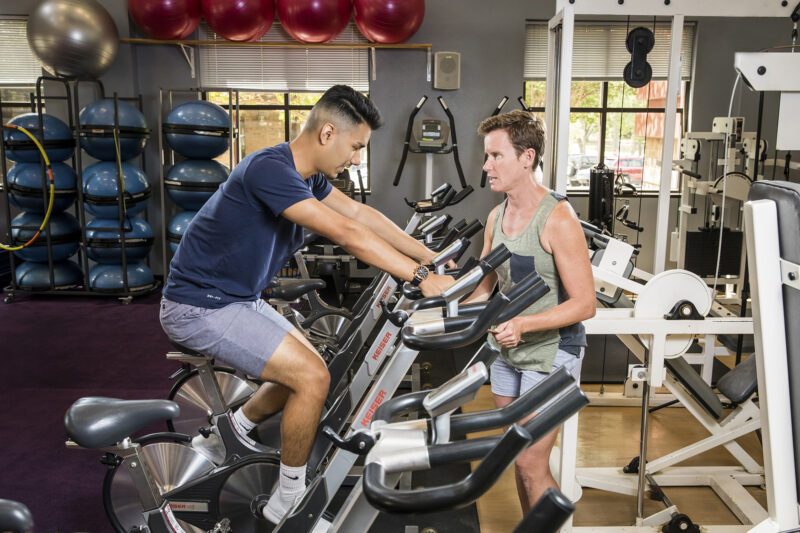 Pursue an education offered with a balanced format of instruction in the areas of exercise science, exercise physiology, and fitness and exercise testing, as well as practical instruction emphasizing "hands-on" labs taught by qualified faculty in a collaborative environment.  Coupled with a summer internship (for the Personal Fitness Trainer Certificate and the Exercise Science AAS Degree) there is no more thorough way to enter the profession of a Personal Fitness Trainer!
ACC's Exercise Science Program offers an educational avenue for individuals interested in a career in the fitness industry as a personal fitness trainer. The curriculum integrates practical learning skills with current exercise related principles. Graduates can enter the workforce as an employee with the practical, educational and interpersonal skills needed to function as a personal fitness trainer. Why Exercise Science?

Seats Available for non-exercise science majors in FITT 1401 Fitness and Exercise Testing FITT 2301, Lifestyle Change for Wellness and FITT 2333 Fitness Industry Operation and Technology
5th accredited personal fitness training program in U.S.