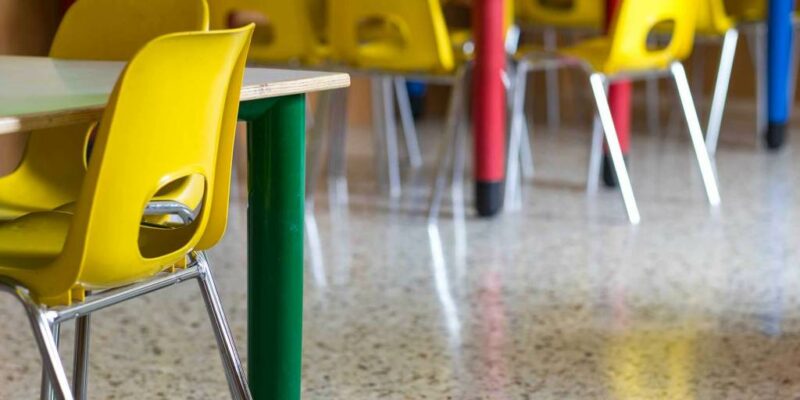 Education
Launch your career in early child development, teaching, health education, or personal fitness training, and help others reach their full potential.
The office of the Dean is here to foster a teaching and learning environment where faculty, staff, and students can thrive. We are committed to responding to the changing needs of our community by continuously adapting our programs and partnerships, and we look forward to building new relationships with our students and our community partners.
Austin Community College's Education Area of Study encompasses a wide range of programs within the Public & Social Services Division. Find out more about our departments below.