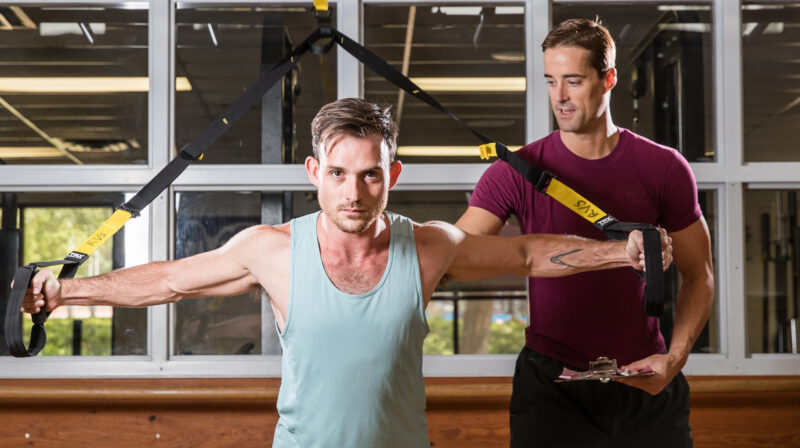 Get Started
The Exercise Science program applicants do NOT have the requirements of immunization documentation and criminal background check in order to be accepted into the program to pursue either the certificate or Associate of Applied Science Degree. Each year, approximately 12 to 16 students are accepted into the Exercise Science program to begin coursework in the Fall. Priority for acceptance is given to individuals who
can pursue either the certificate or the AAS degree as a full-time student
have displayed academic success previous to applying to the program
Individuals desiring to complete the program as a part-time student will be granted available seating on a contingency basis. New applications are accepted on an on-going basis. Note: Admission to Austin Community College does not guarantee admission to the program.
Application Process
ACC is an "open admissions" institution. No entrance examination is required for enrollment in the college but some students are required to sit for an assessment or TSI exam. Students who need financial assistance should contact the ACC Financial Aid Office. The college offers a variety of grants, loans, work-study programs and scholarships. Counselors are available in ACC's Student Services to discuss academic, career, and personal matters.  Individuals interested in entering the Personal Fitness Trainer Program are strongly encouraged to apply to ACC and view the online informational session. Find out the application steps.
Tuition and Fees
For more information regarding tuition and general fees, click here.
Persons planning recreation and fitness careers should be outgoing, good at motivating people, and sensitive to the needs of others. Excellent health and physical fitness are required due to the physical nature of the job.